RealDolmen, a supplier of IT products and services, decided during the summer to take on a second data center to meet the growing demand for its services from its clients. After an extensive evaluation of different data centers, its preferred option was a partnership with LCL. Bert Verboven, Service Delivery Manager, and Conny van den Steen, Domain Manager Cloud, provide background on the decision taken by RealDolmen.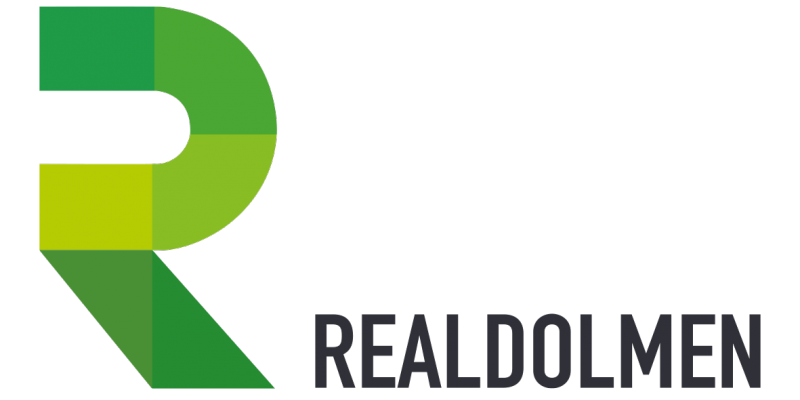 Why did RealDolmen need a second data center?
Bert Verboven, Service Delivery Manager at RealDolmen: " RealDolmen started offering data center services about three years ago. Our customers expect us to deliver high-availability solutions, and in this regard a second data center became necessary. However, setting up a partnership with a second data center is a major investment, which is why we didn't do this from day one. But we got to a point where the time was right."
VWhat made you choose LCL? And why did you specifically go for the data center in Aalst?
Conny Van den Steen, Domain Manager Cloud at RealDolmen: " About a year ago, RealDolmen drew up a shortlist of several Belgian data centers, and then we put them through a rigorous screening process using several criteria. For example, we were looking for an independent data center based in Belgium. In addition, the data center had to have a proven track record and the right geographical location. Most data centers, including our first data center, are situated on or near the Brussels ring-road. We wanted our second data center to be in a different region so we could provide our clients with disaster recovery solutions in the event of major disasters in or around Brussels. The new LCL data center in Aalst simply provided the best match for all our requirements."
How did the implementation go?
Bert Verboven, Service Delivery Manager at RealDolmen: " We had several customers who needed guaranteed high availability at the beginning of the summer, so time was of the essence. LCL was very flexible when it came to meeting this demand. The connectivity was in place after only two weeks, and after another two weeks we were fully operational. By data center standards that is very fast, so we were really satisfied with the flying start to our new partnership with LCL."