This year again, LCL presented the famous "LCL Carrier Awards" at its Carrier Event 2019. This event took place on the 29th of May at the Van Der Valk Hotel Brussels Airport. The spectacular view of Brussels and the airport is the perfect setting to pay homage to LCL's telecom partners.
The importance of connectivity was central in this edition. Nowadays, almost everything is connected and preferably with the fastest connection possible. LCL seized the opportunity to present its brand new 'Connectivity Guide'. A brochure that makes individuals and businesses aware of the indispensable and increasingly sophisticated links in our lives and business activities.
In addition to Laurens van Reijen, the CEO of LCL, Mitch De Geest, CEO of Citymesh and Piery Garot, CEO of Verixi, also gave a presentation. Then it was the highlight of the evening, the awards ceremony.
Meanwhile, no less than 39 telecom operators are customers of LCL. Among them, 6 were lucky in 6 different categories.
 
New Kid on the Block Award: City Mesh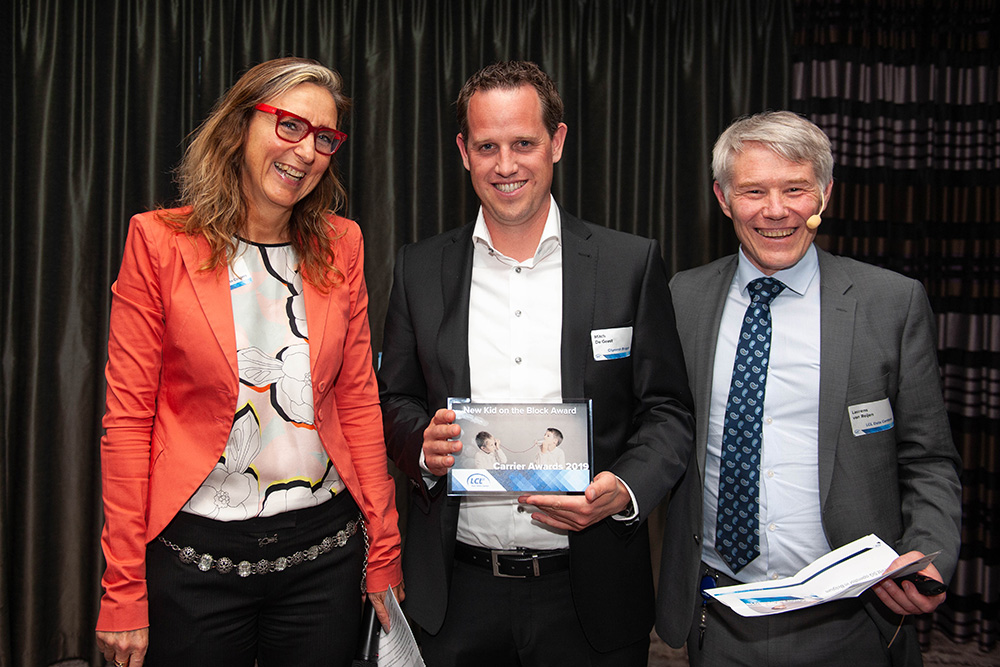 Connectivity Award: Proximus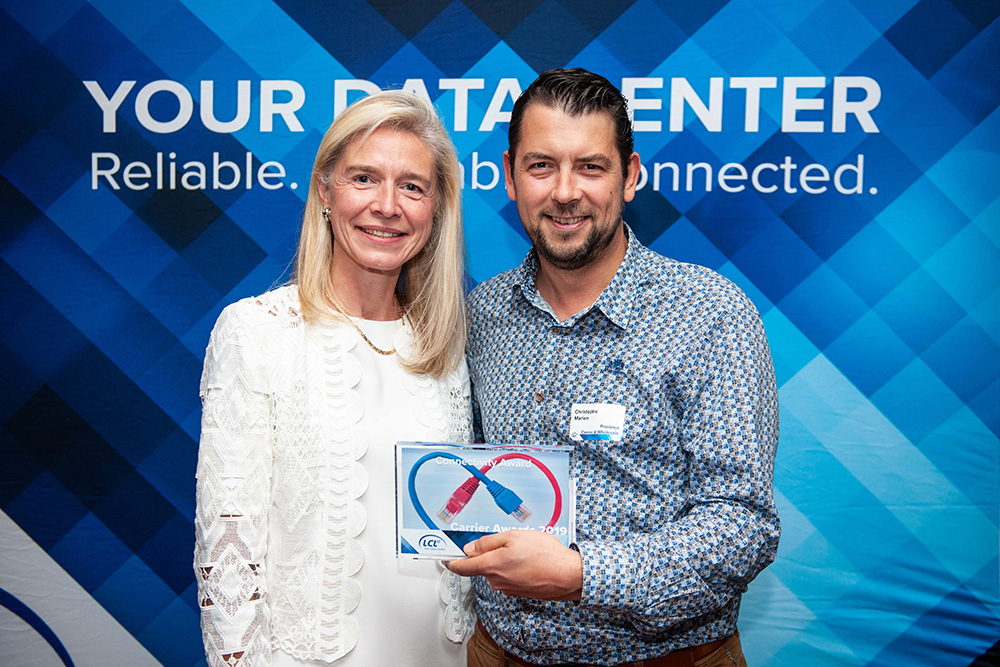 Operational Excellence Award: Fluvius



Lifetime Achievement Award: Hans Witdouck ( Eurofiber )