(function (w, d, s, l, i) { w[l] = w[l] || []; w[l].push({ 'gtm.start': new Date().getTime(), event: 'gtm.js' }); var f = d.getElementsByTagName(s)[0], j = d.createElement(s), dl = l != 'dataLayer' ? '&l=' + l : ''; j.async = true; j.src = 'https://www.googletagmanager.com/gtm.js?id=' + i + dl; f.parentNode.insertBefore(j, f); })(window, document, 'script', 'dataLayer', 'GTM-53844PV');
Our mission
We are a unique one-stop data center that pushes the boundaries in a world that is constantly changing. We are just as demanding on ourselves as our customers are on the security, connectivity, uptime and availability of their data. We believe in an agile organisation because it ultimately benefits everyone.

We are close to our customers' business. Customisation and working on a human scale is LCL's signature. 
We team up with our customers and suppliers to find the best solution.
Managing data centers is first and foremost a human endeavour. That is why we are strongly committed to constantly learning and getting better. Anyone with the drive and ambition to belong to the data center elite will have every opportunity to grow at LCL. Progress is our motivation. We continuously work at ensuring the well-being of every employee and creating a climate in which everyone feels good.
Data center management is our focus and that is where we put all our energy. That is why we do business with a great sense of efficiency.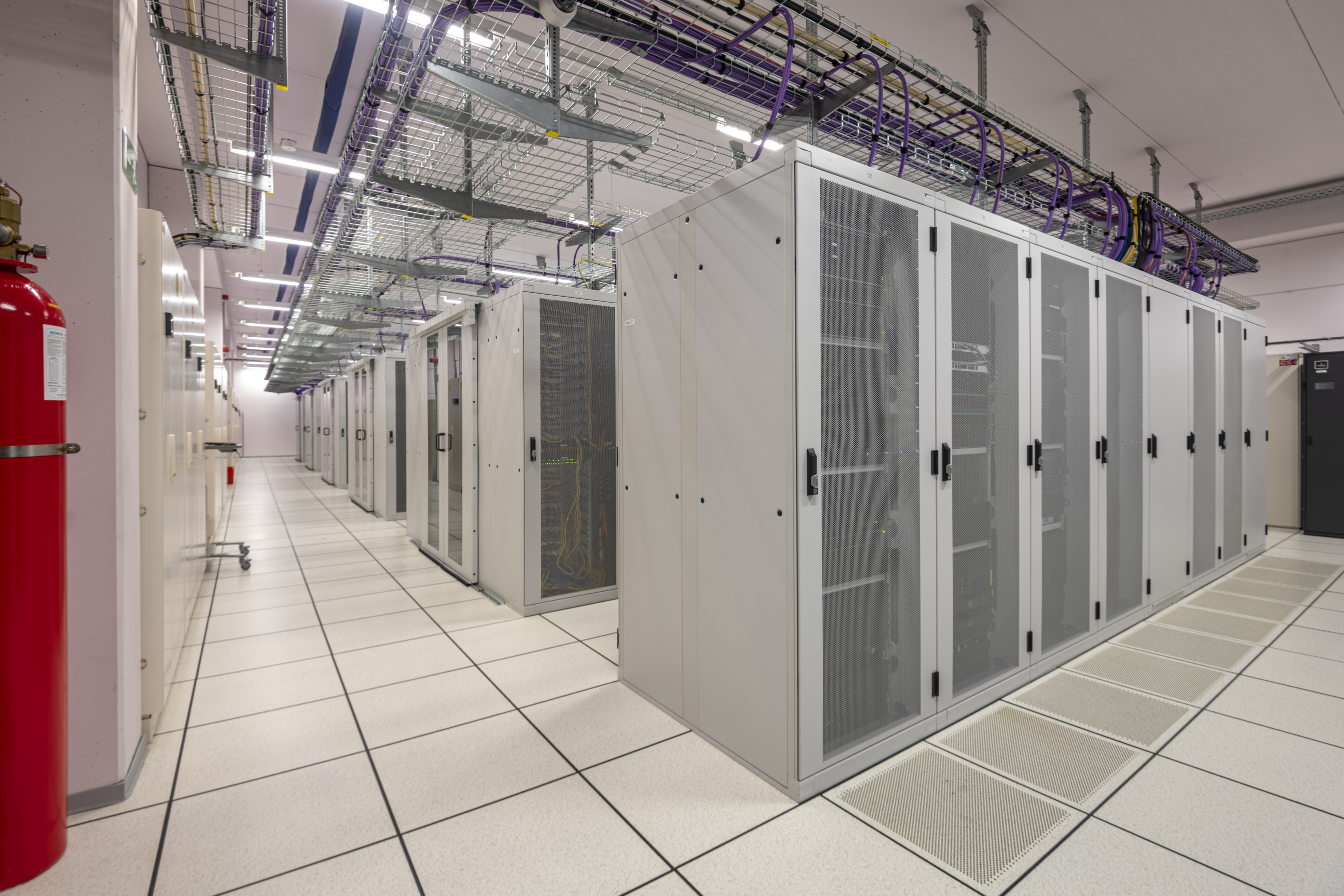 We innovate and invest in an environmentally conscious and energy-efficient way.
Making a data center the least of an enterprise's concerns: our mission is accomplished when we exceed that expectation time and time again.
We believe this mission is the foundation to become the reference for data centers. Our independent position ensures that we deliver on this.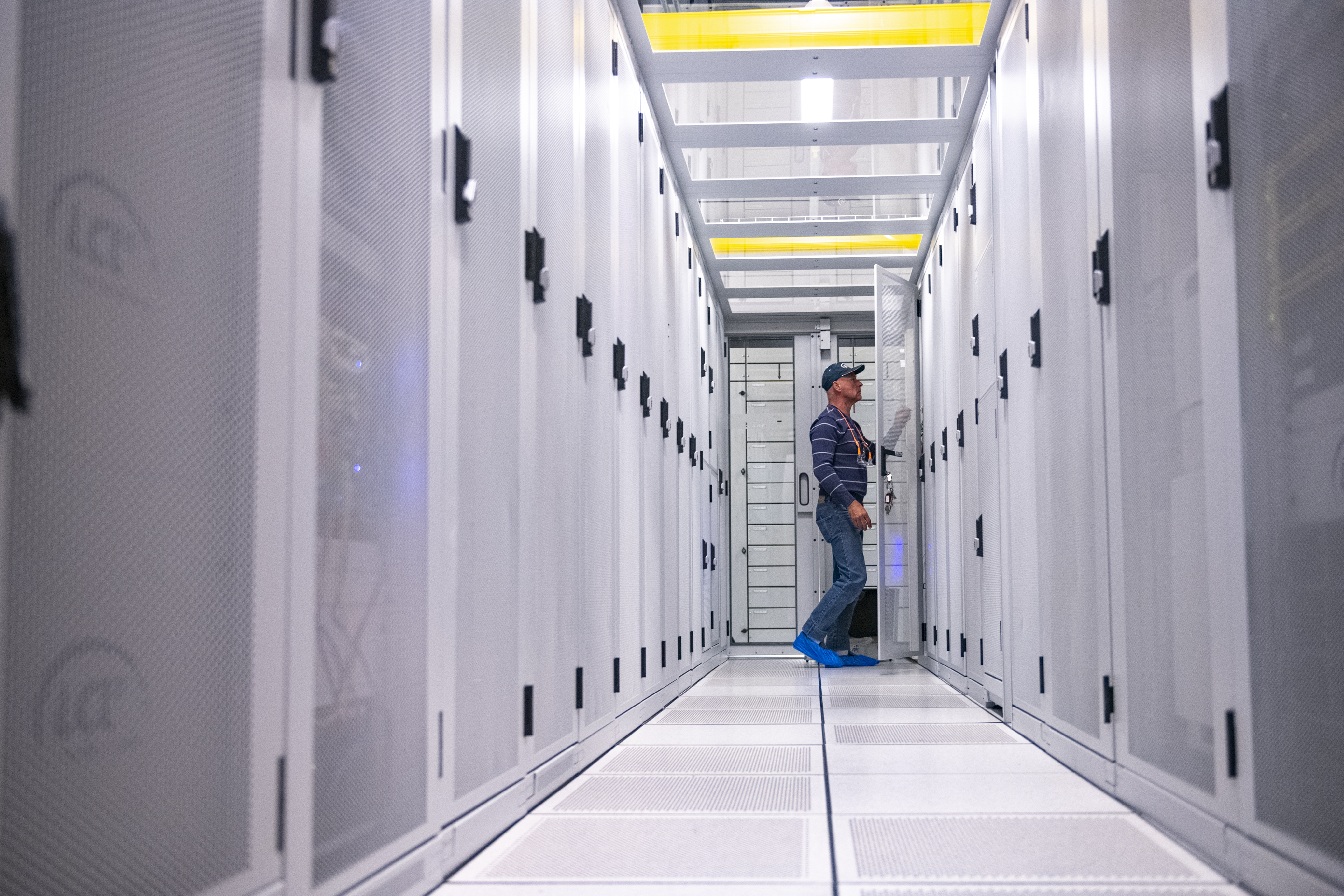 Our vision
Our vision is to be the passionate team that, together with our partners and customers, sets new standards for the co-creation of reliable, available and connected data centers where enthusiasm prevails.
Our core values
Trust
Respect
Open-mindedness
Team spirit
Commitment