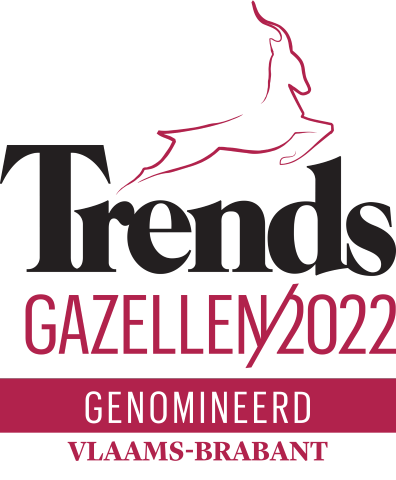 Nomination Trends Gazelles Flemish Brabant 2022
LCL has been nominated for the "Trends Gazelles" Flemish-Brabant 2022, edition large companies.
Our company received this nomination based on our continuous growth over the past five years in terms of cash flow, staff and added value. We've an organic growth of about 10% every year. In 2020 we even grew 20%! Our next step is our brand-new hyperscale offering, for large cloud-operators or other hyperscale accounts.